The company is mainly engaged in the research and development of petroleum drilling, workover equipment, oilfield special equipment, oil production equipment and downhole tools, as well as providing petroleum engineering design solutions and petroleum engineering technical services.
Through continuous development and unremitting efforts, under the condition of stable domestic market, we rely on product quality, competitive price advantages and high-quality and efficient services.
The company vigorously explores the international market and increases channels for foreign cooperation, and its products are exported to the United States, Canada, Russia and other countries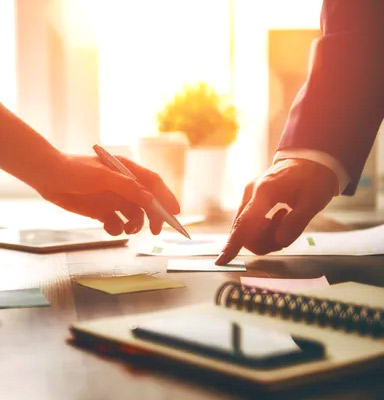 Customer first, mutual benefit and win-win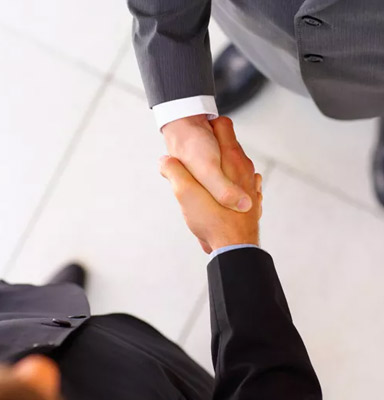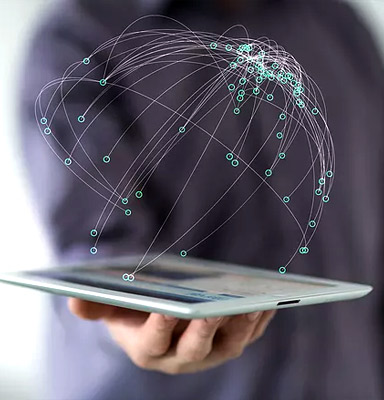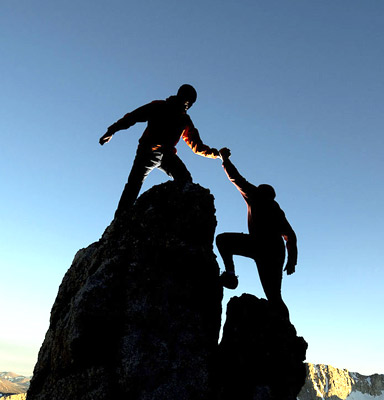 High quality and low price
Shandong Yukos Petroleum Equipment Co., Ltd.
Powered by www.300.cn 鲁ICP备14021590号